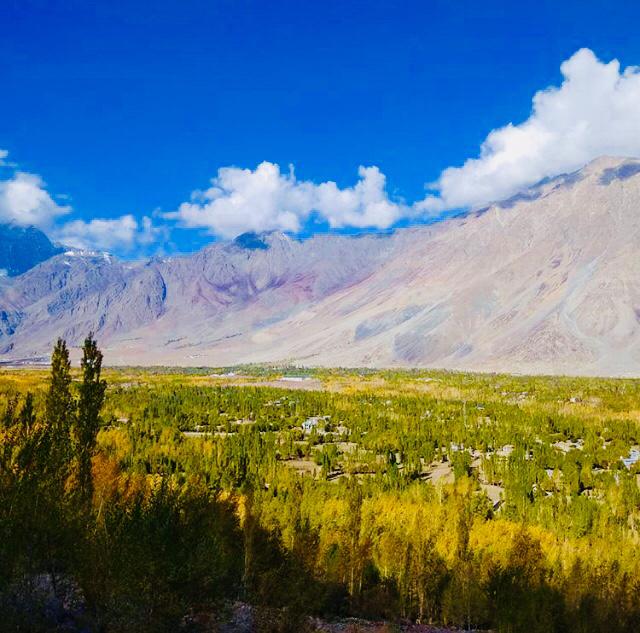 INTRODUCTION
After eight years being in Delhi, I always intended to visit our hometown with close eyes. This remained me as a dream up to 20 years. After completing my M.Phils. Course, I delve to my hometown and starts to works on dreams. Accidentally, I met with a person who was an owner of a Shangri-La Tour and Travel agency that was lucky for me. I shared my dreams about my hometowns and of incredible places of Kargil. Coincidentally, the Shangrila Tour and travel owner was from Kargil Ladakh. He gave me a package of two days of tour to Tambis village in Kargil. I visited all those historical places, natural regions and incredible areas which I today trolling in my eyes like a nightmare. That was amazing and unforgettable days, I am wising again to contact with the agent of Shangrila tour and travel.
ABOUT TAMBIS
The above are about village Tambis Kargil which is located just 24 km away from the headquarter District Kargil. This village comes under the Tehsil Sankoo and part of TSG block. Historically, Tambis village is very significance it was the Place of nobles' people at that time. The noble of Rajas of Kartse living at this place, still their lineages are present in the village. There is one big polo ground which has historically important. Besides this presently, Tambis village is very productive area in whole Kargil. By area it's very vast and by land its very fertile. There by this village is a great source of production for whole Kargil. Food production like, Tomato, Potato, turnip, carrot, cabbage, pickle etc, besides these other production like, varieties of trees, apricot and apple trees etc. and different kind of animals like, sheep, yak, donkey, cow, goat, etc. are mainly get from this village.
I would bring you about all those places and unseen area, where I had visited; I think you also would like to visit this places.
This entry was posted on August, 24, 2020 at 04 : 14 am and is filed under Tambis village. You can follow any responses to this entry through the RSS 2.0 feed. You can leave a response from your own site.