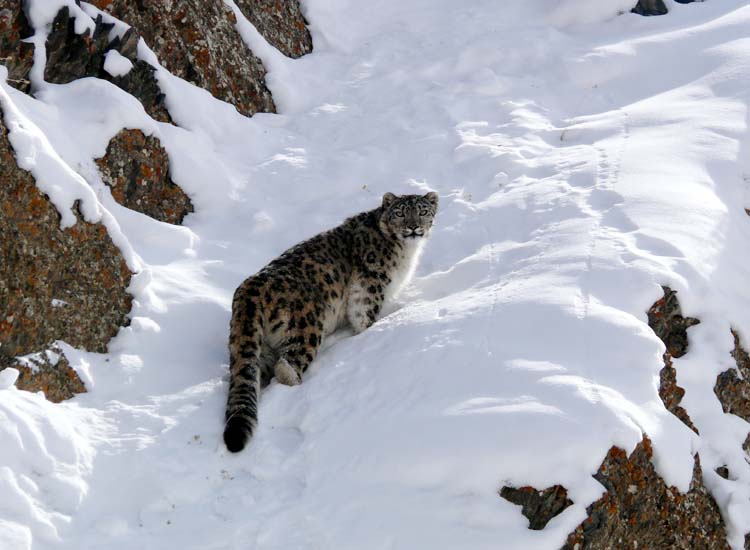 10 things which make ladakh best for travellers
Majestic beauty, beguiling meadows, imposing mountains, swift rivers, lots of adventure, serene lakes, and what not? There are plethora of reasons to plan a trip to Ladakh right now! Break the monotony of city life and get ready to explore the wonders of Ladakh, the 'Land of High Passes'. Ladakh is a paradise for any kind of traveler and a treasure trove for anybody who really wants to soak-in charm of this wonderland.
This much awaited vacation in India will not only be a memorable one but also be a once in a lifetime experience. Have a look at the reasons which will clear all your doubts as to why you should plan a trip to Ladakh very soon.
Ladakh houses rare species of flora and fauna
Once in Ladakh, it is not possible for you to restrain yourself by getting surprised after looking at the exotic and rare species of flora and fauna. Here, you will find rare Tibetan antelope, Tibetan wild ass, nimble ibex etc. Wildlife Safari at the Hemis National Park is one of the best things to do in Ladakh. You can easily spot the blue sheep or bharal which is found in abundance here. The vegetation is sparse yet amazing.
Where to go to spot exotic flora and fauna?
• Nubra Valley
• Zanskar
• Changthang
• Hemis National Park